THREE-DAY RETREATS
Dates to be announced through Michelle's weekly newsletter, make sure you're signed up!
Michelle has always believed the best way to make a life change is to step out of your life, your familiar settings, and routine.
It is very challenging to gain a new perspective on life, while we are IN our life.
Coming to a Retreat allows you the opportunity to see your life not as what it is, but what it could be... with a new perspective.
This is a deep dive into the impact of stress and how to significantly reduce it, (Mastering Your State) to get clear about what you really want for your career (Clarity Around Your Values/Beliefs), your relationships, your health, spirituality, and ultimately your Legacy (the vision for your life).
YES! KEEP ME POSTED!
Upcoming Inner North Star Retreats
Inner Peace and Resilience Retreat
Join Inner Peace and Resilience Retreat and gain powerful techniques for managing acute stress, while gaining a fresh perspective on your challenges and opportunities in a serene and tranquil setting. Don't miss this opportunity to start living your best life today.
SIGN UP FOR THE WAITLIST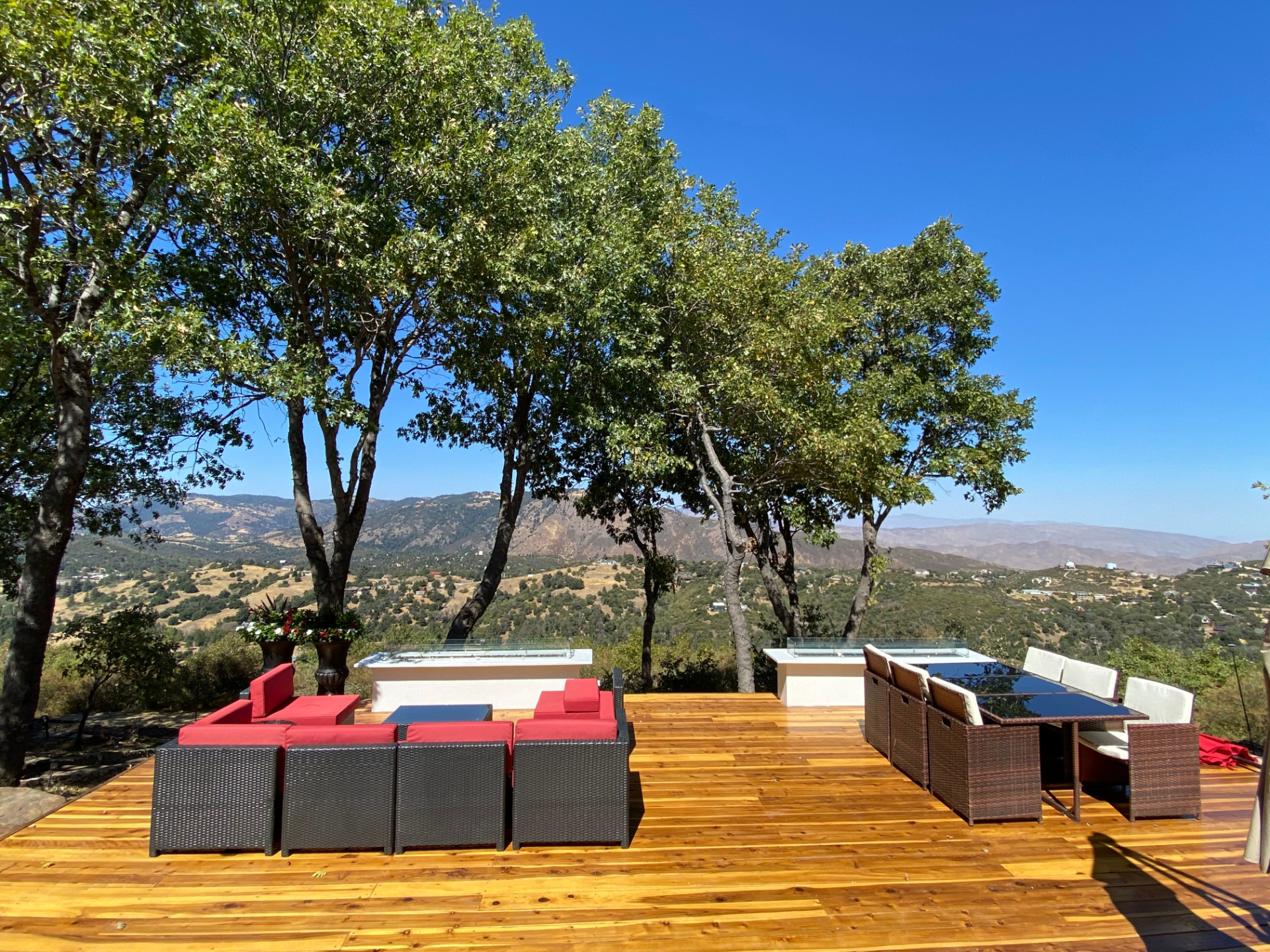 Spiritual Vision / Finding Your Purpose Retreat
Embark on a transformative journey of self-discovery and spiritual growth at the Spiritual Vision Retreat. Through deep diving into stress reduction and gaining clarity around your values and beliefs, discover your unique purpose and create a lasting legacy aligned with your deepest desires.
SIGN UP FOR THE WAITLIST